MOVE YOUR MIND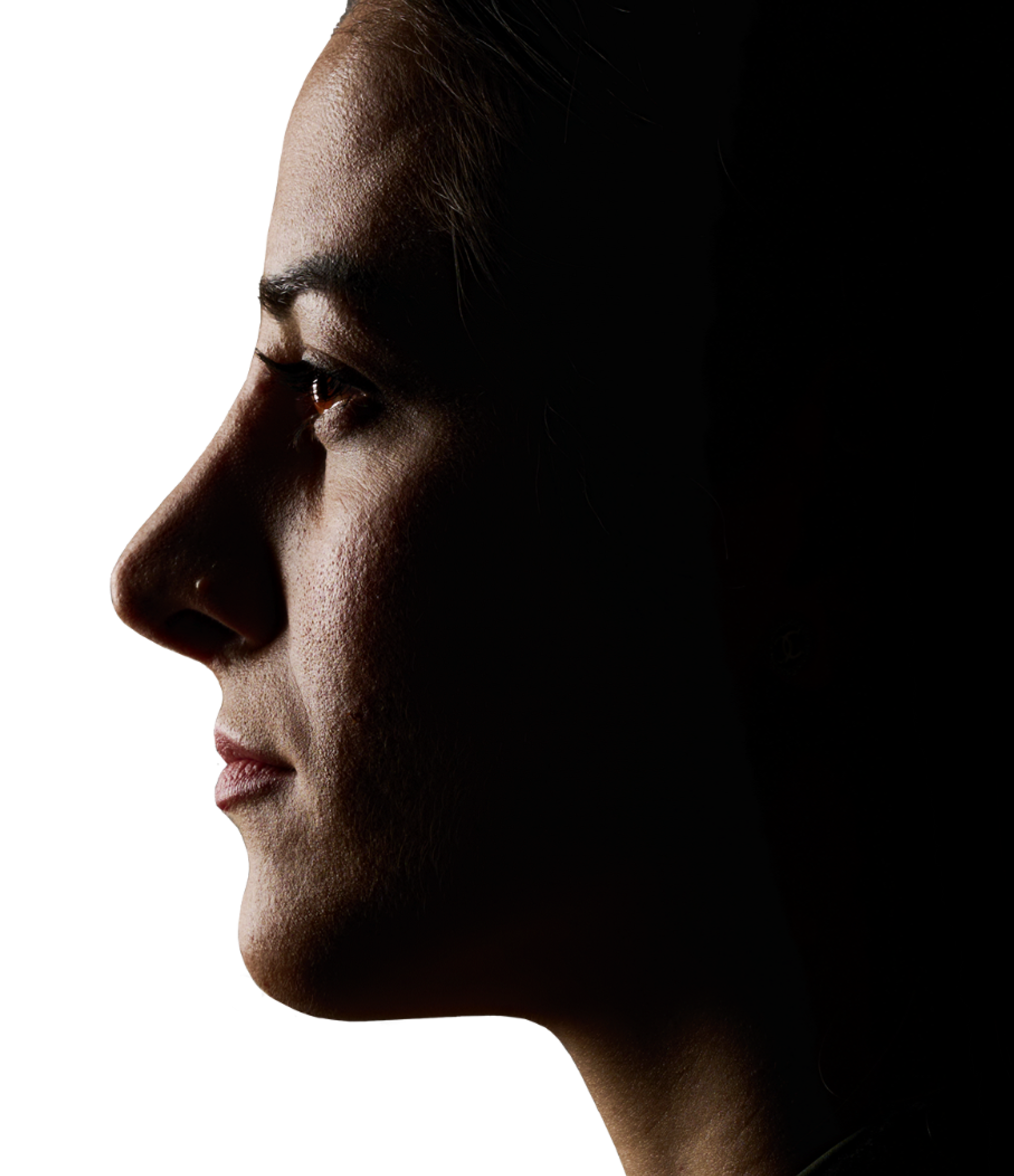 The platform for all employees
and for all companies that value all-round satisfied, focused employees.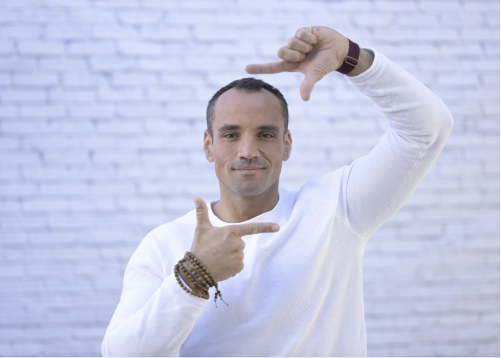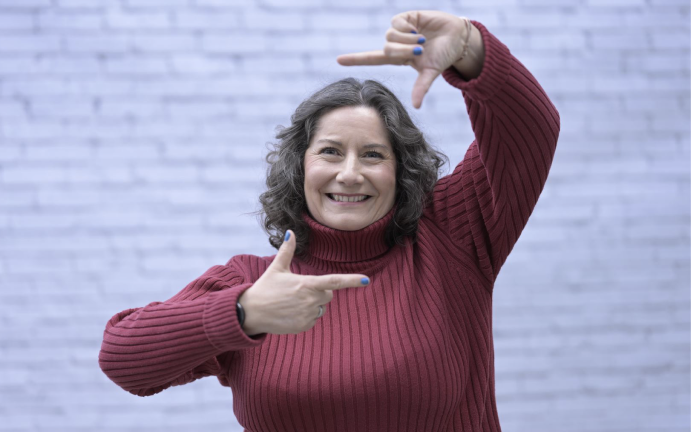 On-demand Courses
Individual and Group Coaching
Live Lectures
Employer features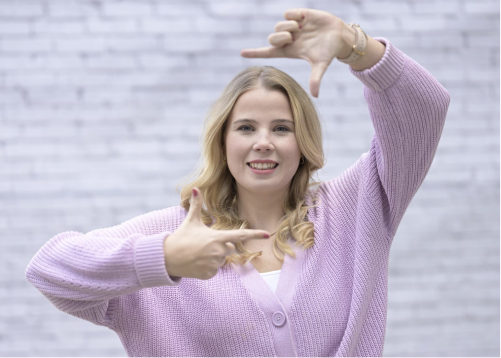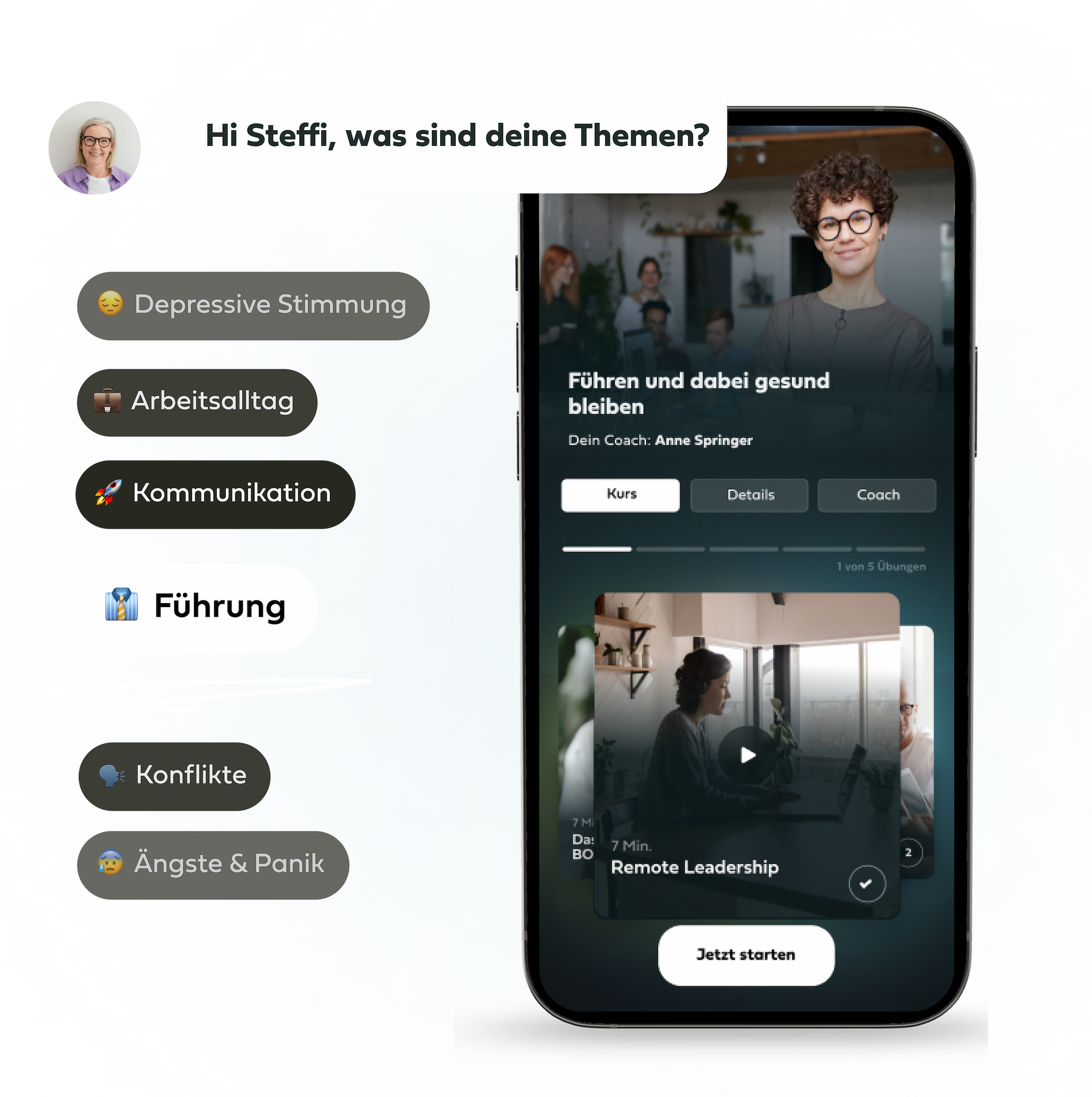 Personalized Mindance World
EAP, Health Promotion, Personnel Development and Employee-App in one
App & Web Plattform in DE and EN
1000+ Interactive courses, Exercises, Podcasts
50+ Topics for Executives, Young Potentials, Parents, Athletes, ..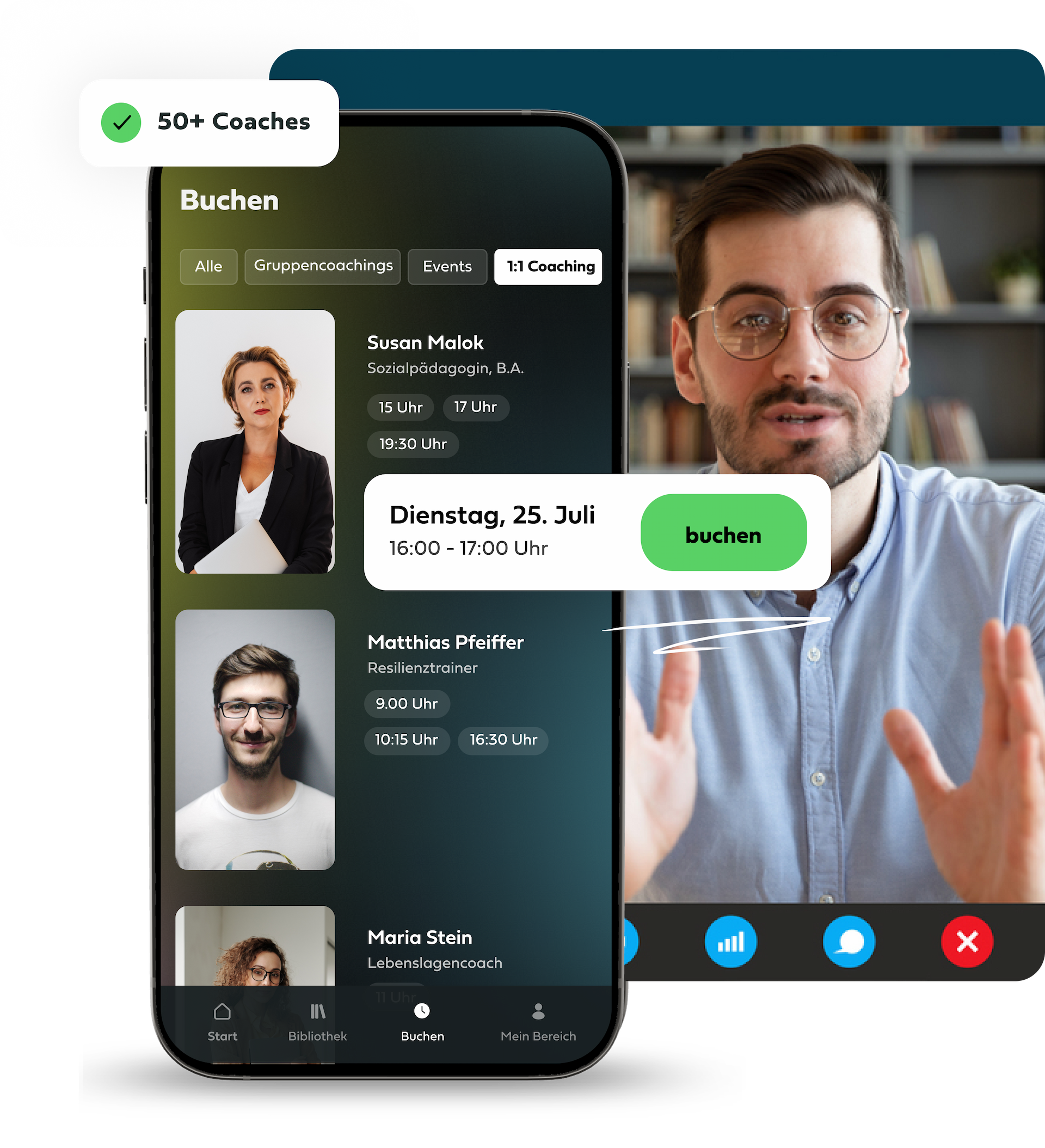 Individual and group coaching individual & flexible
More than 50 permanent coaches
Executive coaching
24/7 coaching & emergency hotline - also on weekends
Systemic solution-oriented approach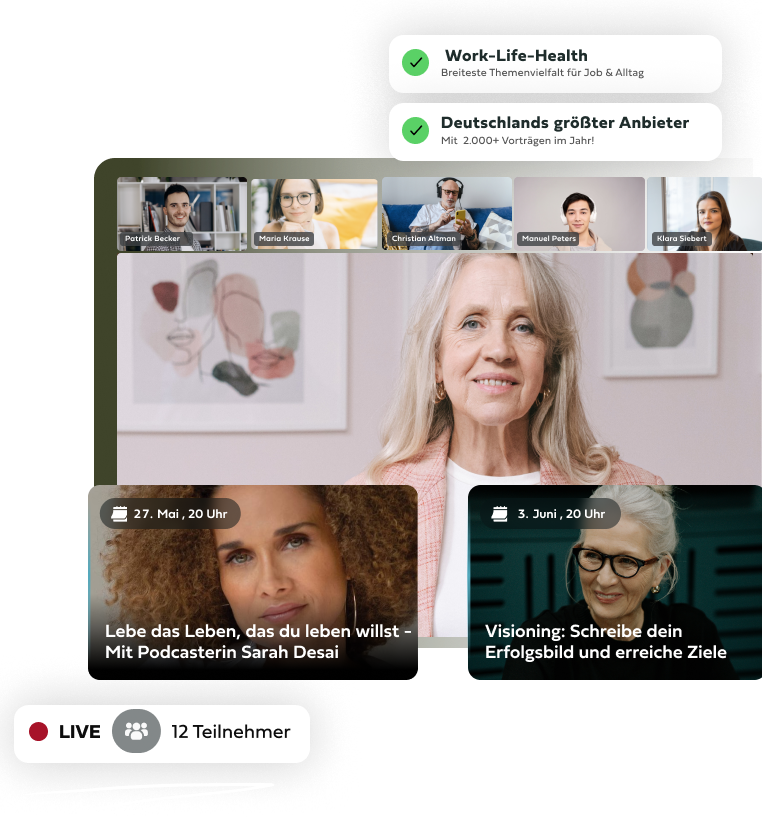 Top speakers, 2,000+ events per year
Live lectures with renowned experts
Weekly yoga and meditation classes
Top bestseller / speakers
All lectures are also available on-demand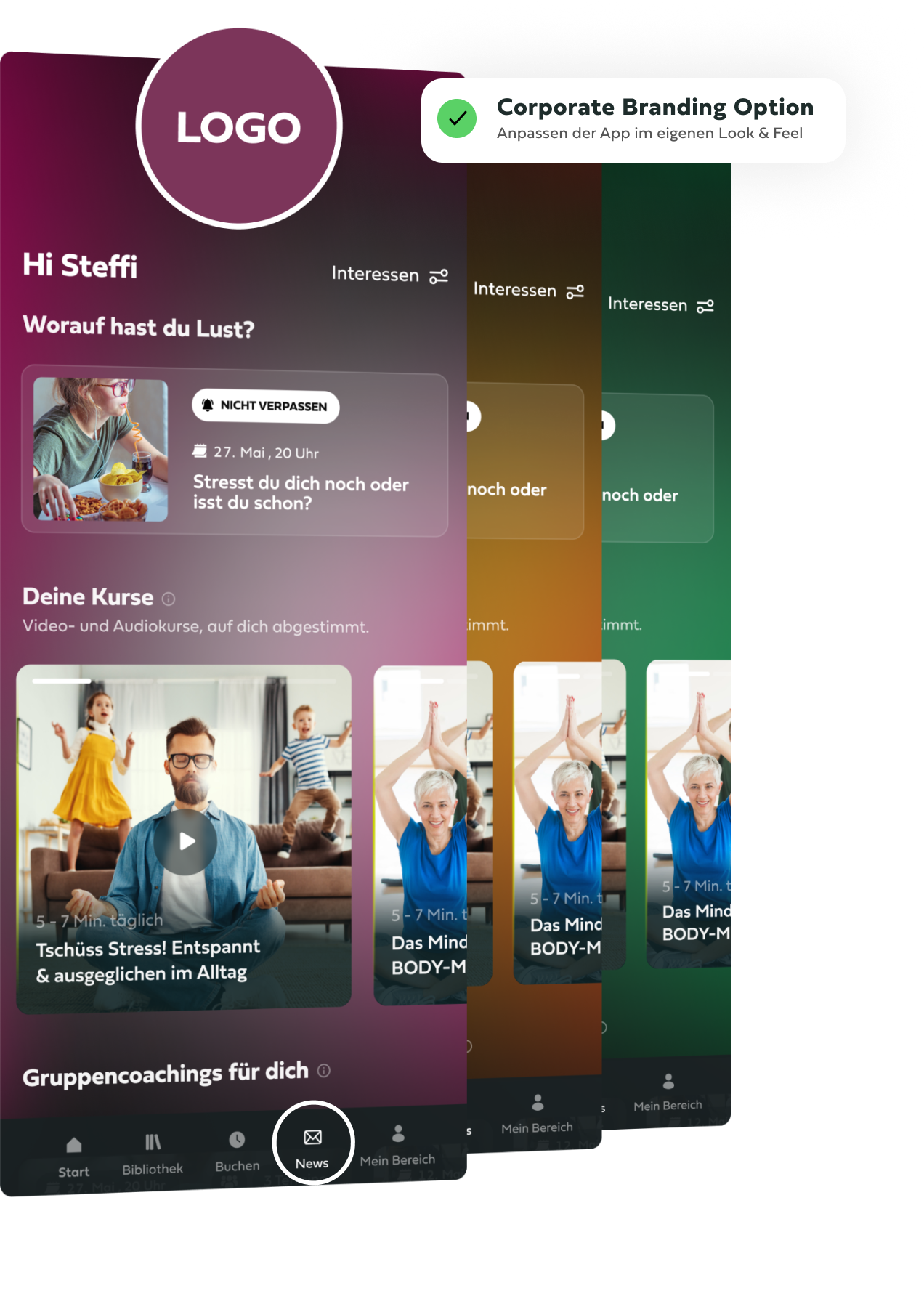 Unique Employer Features
Newsfeed for employee communication
Calendar and booking function for organizing events, health days and company doctor appointments
Corporate branding options
HR Dashboard
Online risk assessment of mental stress
Blended Coaching
Eine Kombination aus persönlicher Begleitung und kontinuierlichen, digitalen Lernangeboten
Demo buchen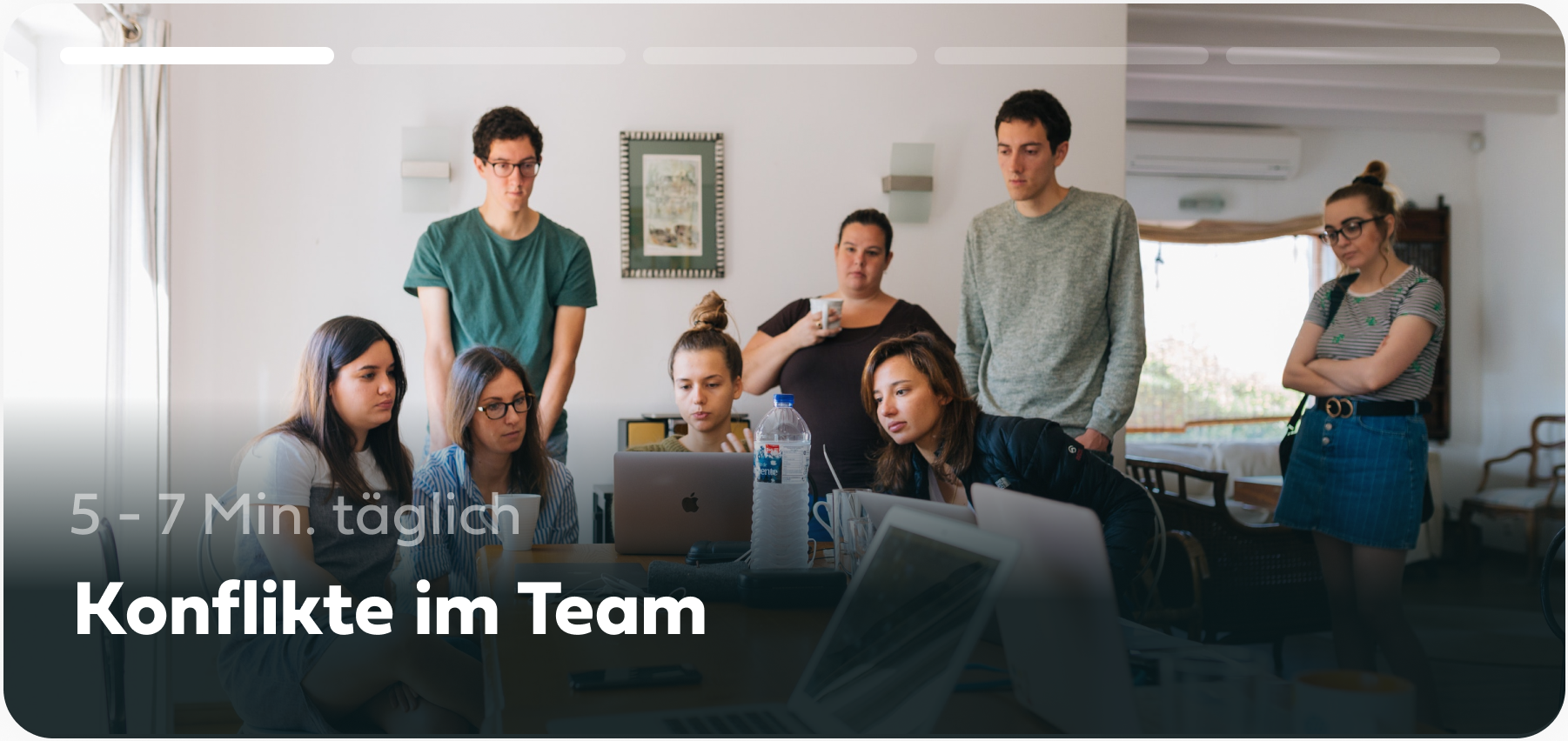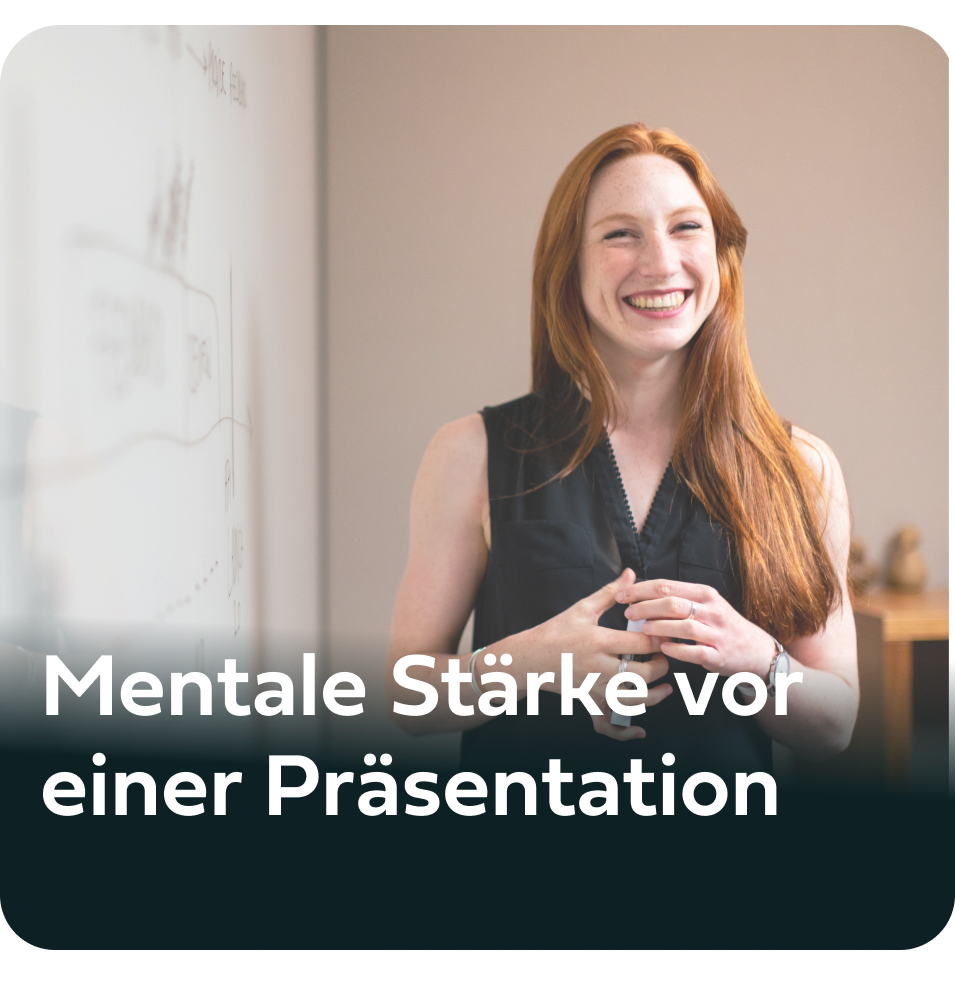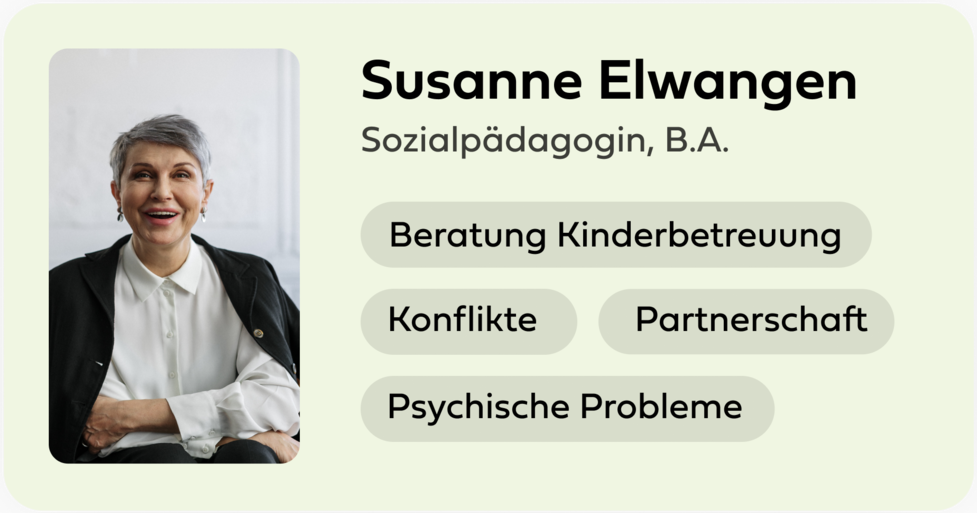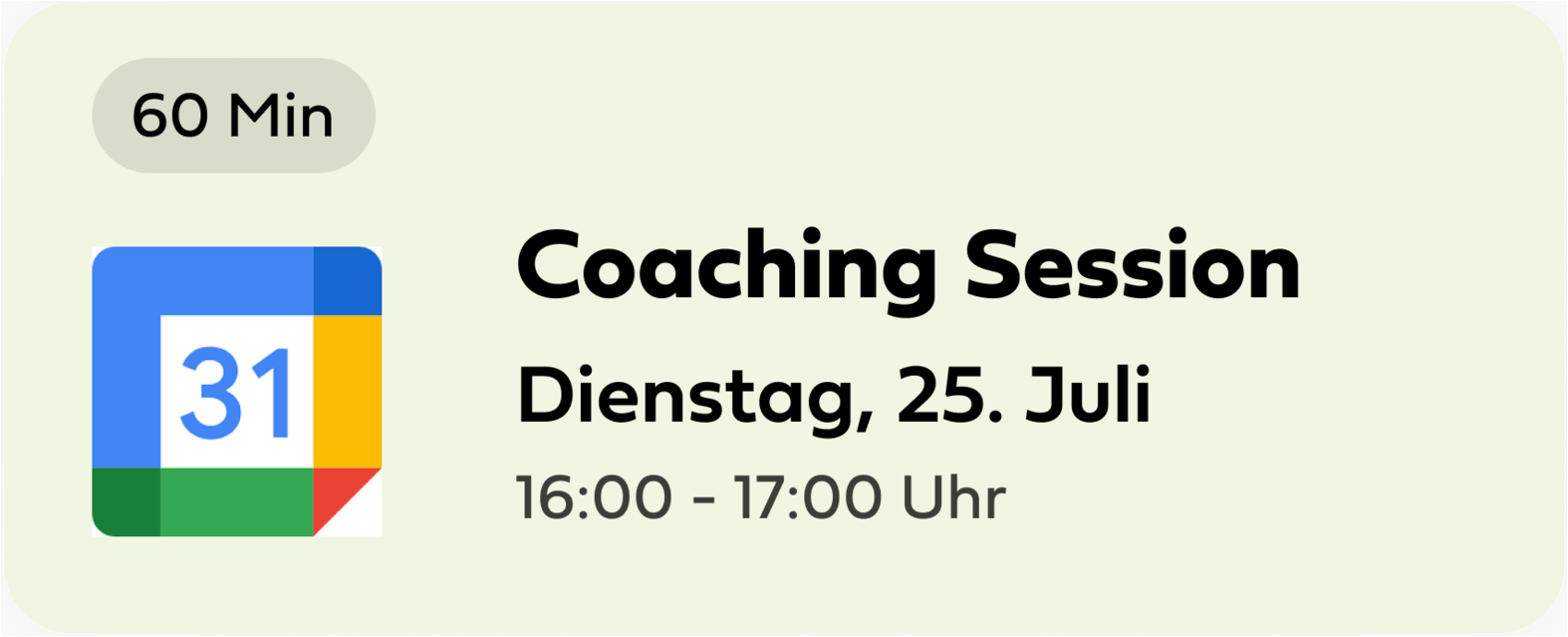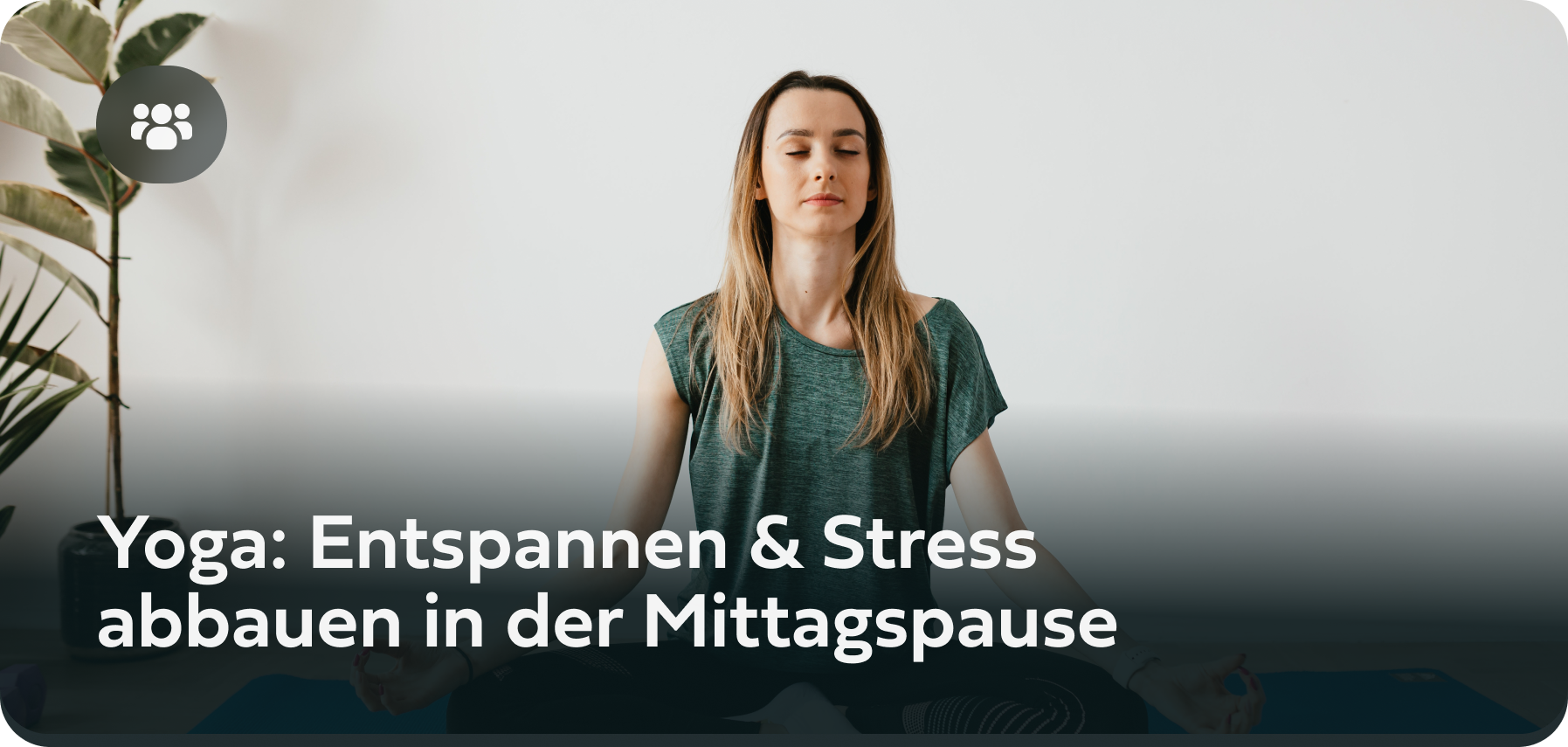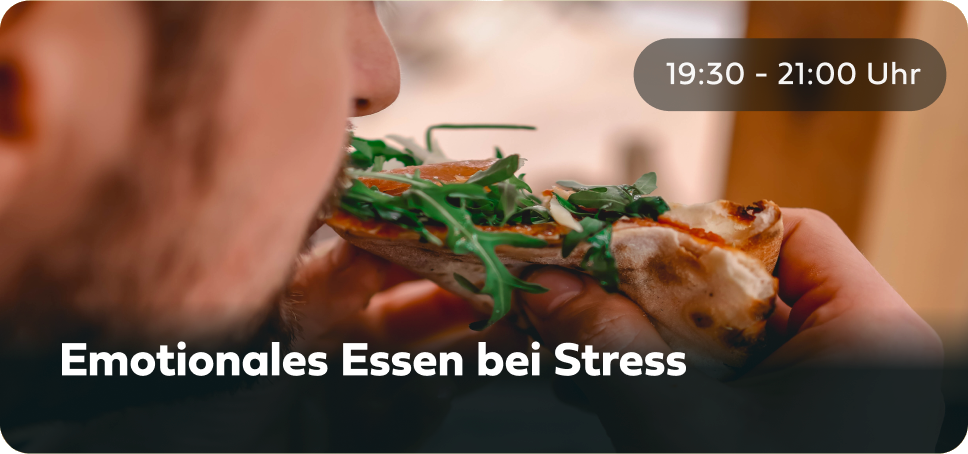 Our packages for corporate customers
Quick & Easy
Digital Knowledge & Health for All.
Important functions:
App & Web Plattform
1,000+ on-demand courses, exercises, knowledge
Aggregated, anonymous dashboard
Newsfeed with playout of own communication
Booking tool for company events & company doctor appointments
Book demo now
Popular option
Carefree all around
Digital & human - for sustainable development & health promotion.
All functions from "Quick & easy"
Choose from the modules:
EAP - 24/7 ExpertLine as well as individual and group coaching sessions virtually or on-site.
2,000+ events & exercise classes per year
8-week group program Mindful Minds
GBU Psyche (risk assessment)
Book demo now
Professional
Make it yours - for an approach with the look and feel of your company.
All functions from "Carefree all around"
New module:
Corporate branding - integration of company logo and colors throughout the platform
Book demo now
CompanyInfo
mindance is a wholly owned subsidiary of the pioneer and for 30 years the largest work-life balance provider in Germany, the pme Familienservice Group.
More Info